State Funding in SUNY & CUNY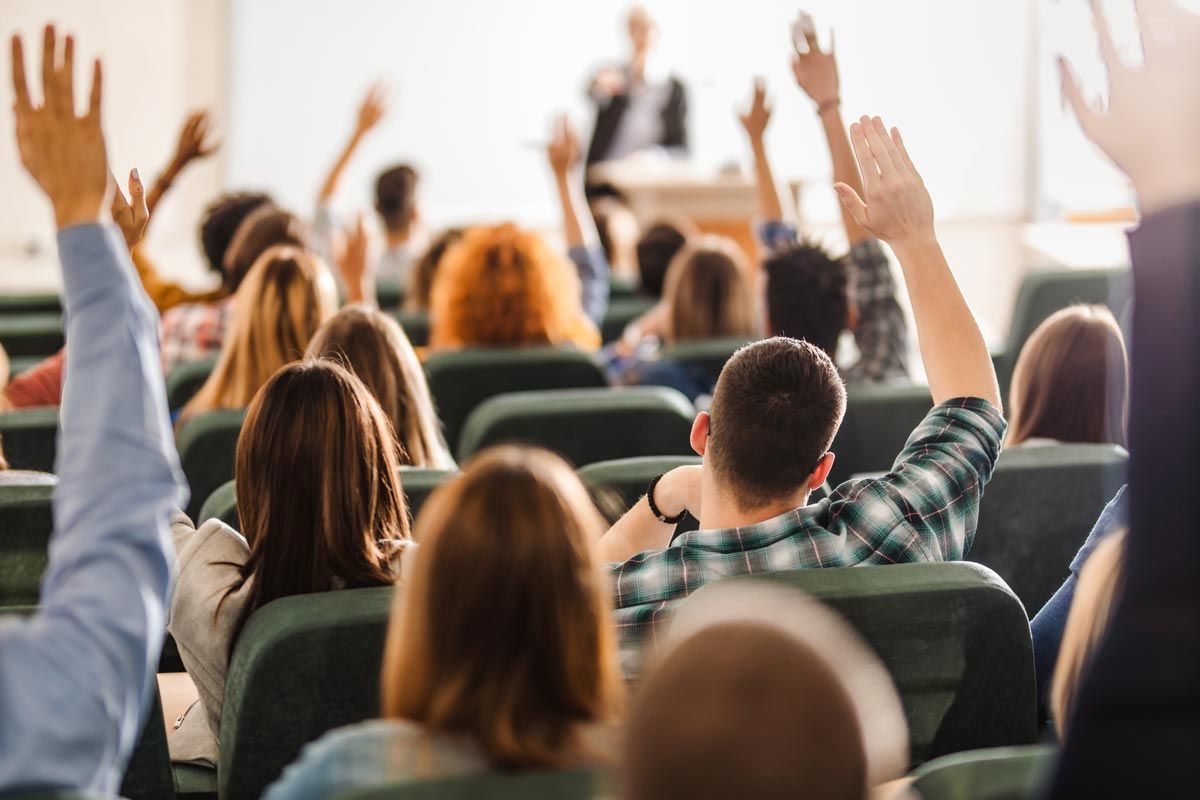 Chronic Lack of State Investment
For years, as costs go up, state aid to public higher ed has flatlined. SUNY and CUNY campuses must educate and care for diverse student bodies with a host of needs and issues, such as financial hardship, mental illness, homelessness and food insecurity. Yet the state routinely fails to meet its obligation.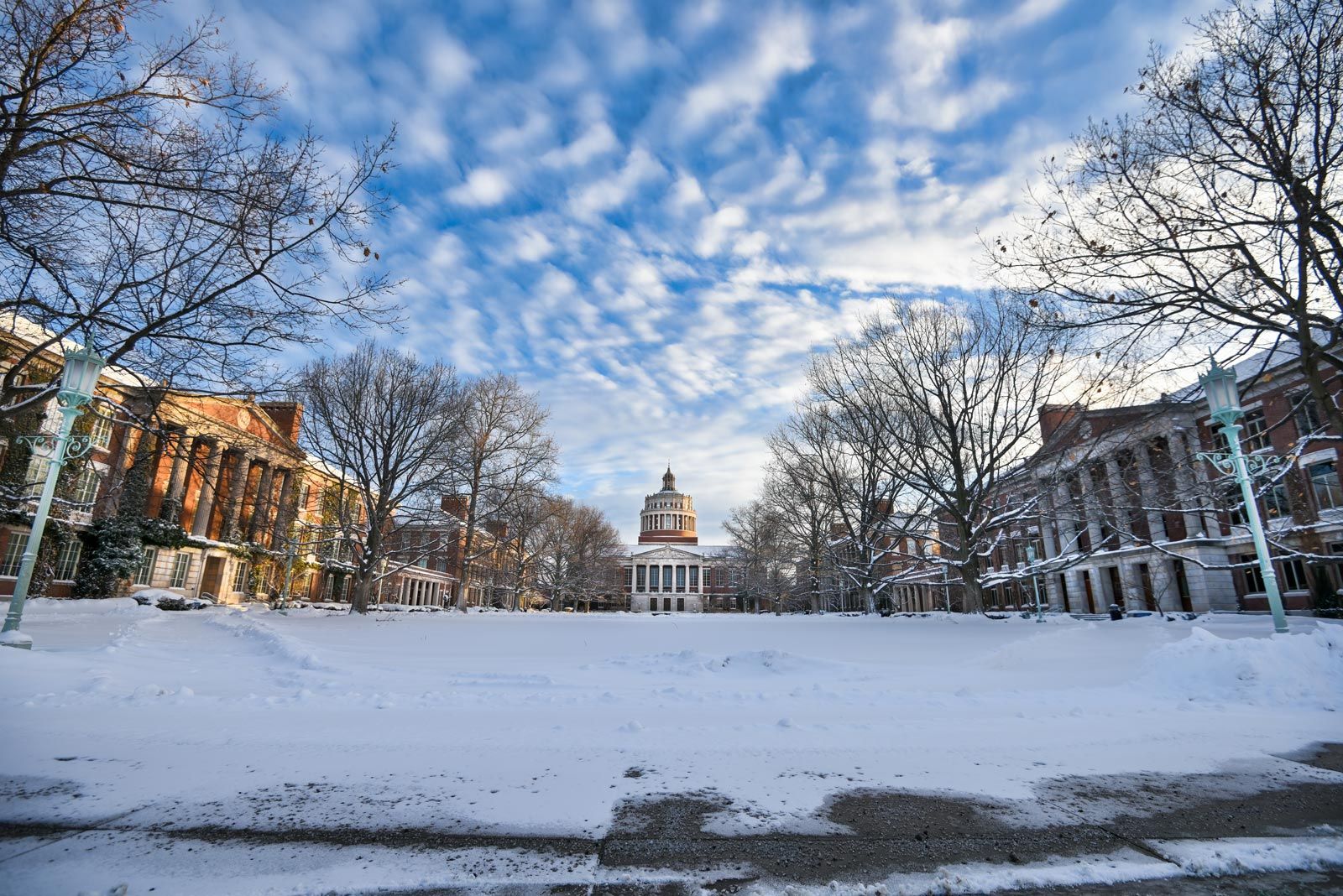 Mandatory Costs On The Rise
Students feel this fiscal neglect all over the state. Campuses face potential elimination of programs and student services due to their austerity budgets. The impact of flat funding is compounded by mandatory costs (rent, energy, maintenance and collective bargaining increases).
The TAP Gap
The Tuition Assistance Program (TAP) satisfies a student's tuition obligation, but as tuition rises every year, the TAP awards lag behind the full tuition bill. That's the Gap, and campuses must absorb it. It totals $151 million this year and increases by $12-$15 million per system with every annual $200 tuition increase.
Community Colleges
Community colleges educate and prepare students for the workforce and provide the necessary foundation for students moving on to four-year campuses or universities. In addition to educating students where they live and work, community colleges significantly advance social mobility. They often collaborate with regional businesses and employers to develop and provide training to address specific local workforce needs.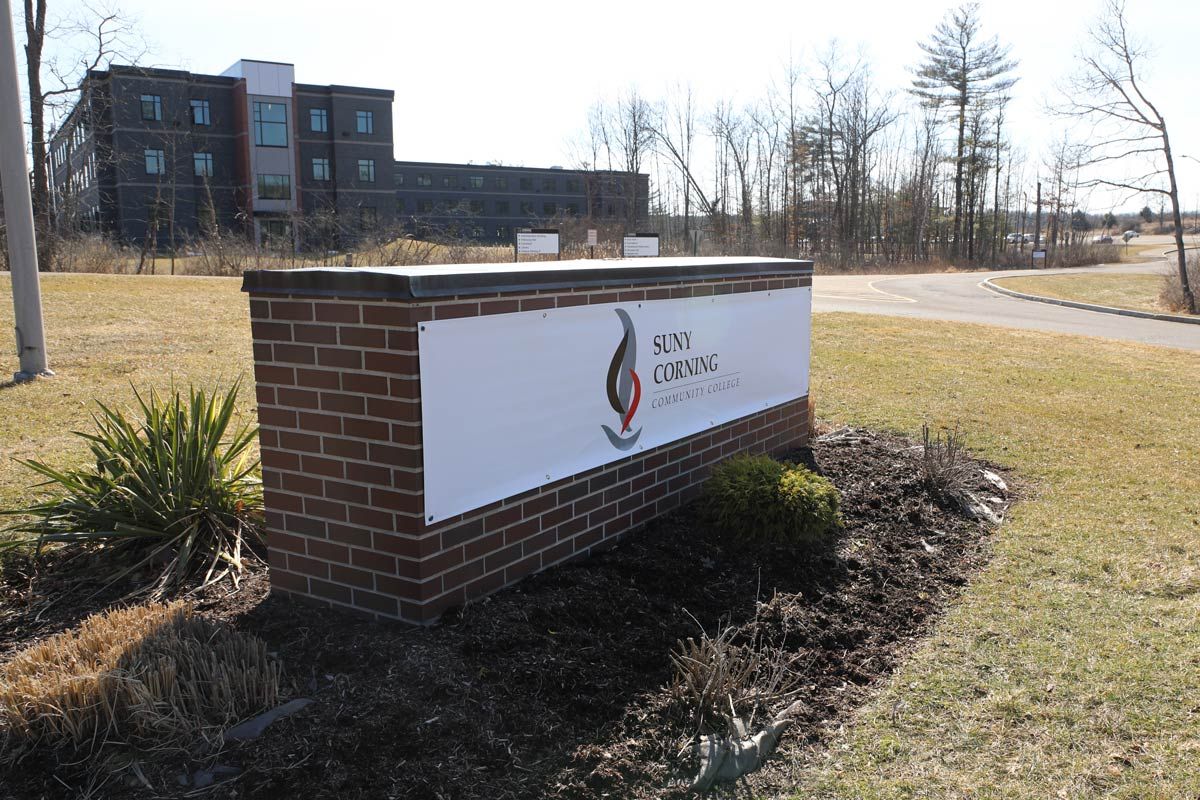 Notwithstanding the Legislature's commitment to community colleges, state funding to these campuses is not commensurate with the provisions of the state education law. State education law provides that the state shall pay 40 percent of the operating costs of these campuses. However, the state has not fulfilled this commitment.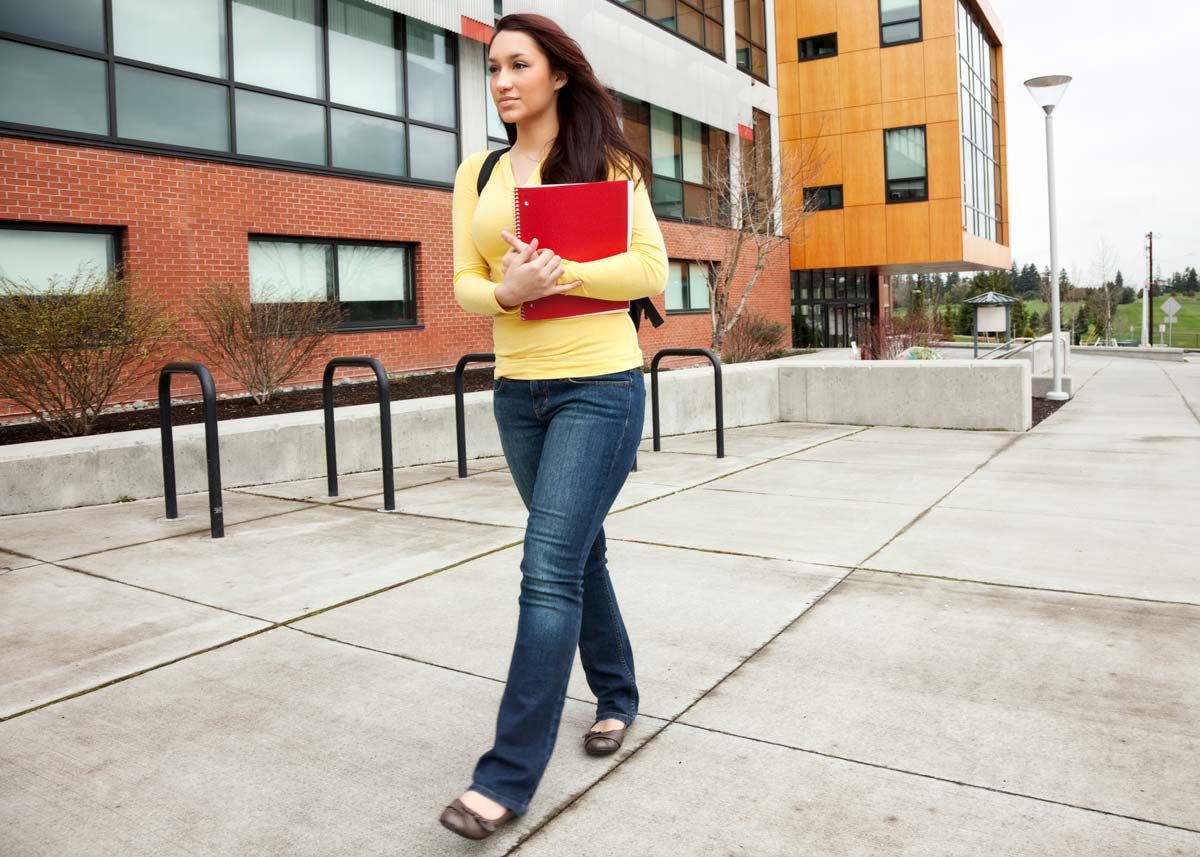 Community colleges rely on state funding to offer programs and student services that not only respond to current and future business needs but will also attract potential students. In the absence of predictable funding, campuses are forced to raise tuition and/or limit courses and programs, which diminish their appeal to future students and potential business partners.
Costs vs. Funding: SUNY
Over the 10-year period from 2008-09 to 2018-19, SUNY community college students went from paying 40.8 percent of the operating costs to approximately 41.4 percent. While the state's contribution for the same period decreased from 30.8 percent to 25 percent.
Costs vs. Funding: CUNY
We see a similar trend for CUNY community colleges during the same time period, where the student share increased from 32.3 percent to 40.6 percent, while the state share decreased from 28.9 percent to 23.7 percent.
SUNY Hospitals
The three SUNY Hospitals (Downstate, Upstate and Stony Brook) and the health care workers at each facility have been on the front lines of the COVID-19 crisis. Costs go up, state funding stays the same. These life-saving facilities require additional funding, including the restoration of the state subsidy, to stay open.
These teaching hospitals not only train and prepare future health care workers, they provide crucial quality health care in their communities, regardless of their patients' ability to pay. Unlike any other state agency or authority, the SUNY hospitals are forced to cover the salaries and fringe benefits of hospital employees out of their operating budgets.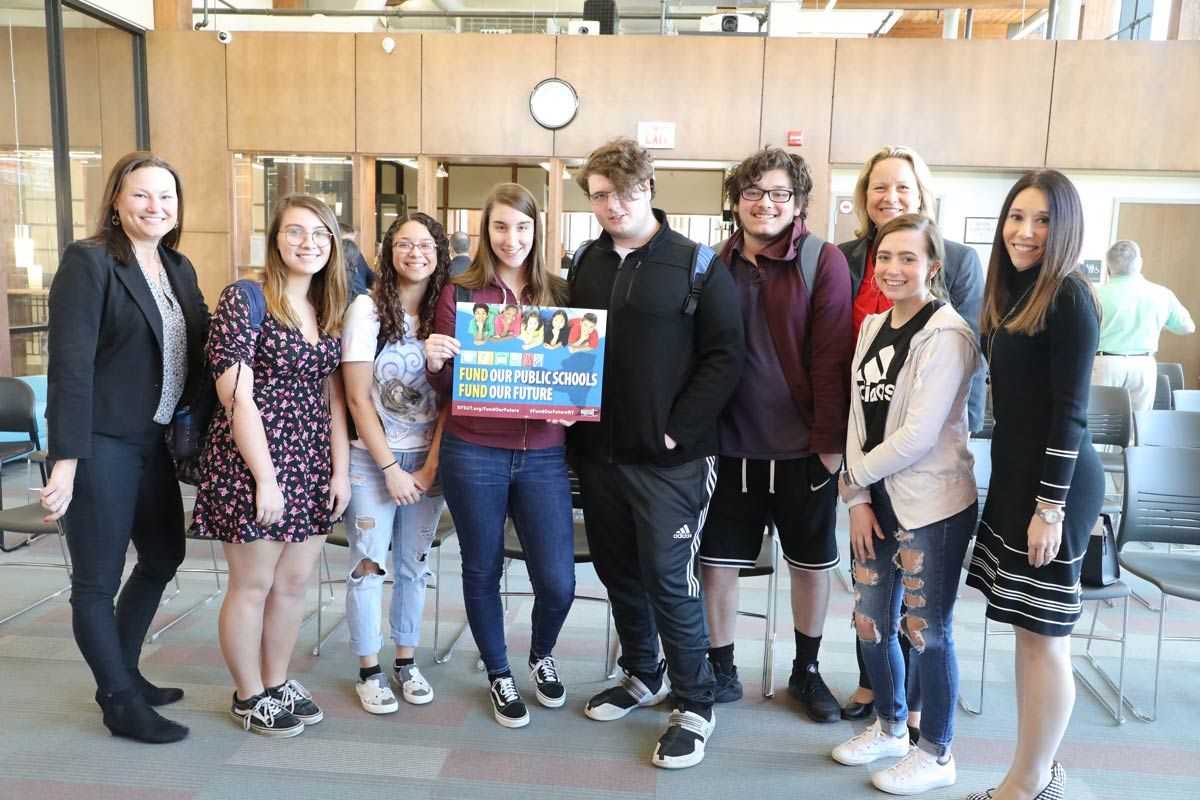 Higher-Education Roundtable
NYSUT conducted a higher education roundtable event at Corning Community College in March, 2020. NYSUT officers heard from professors and students about how valuable the college is to the community and how much it has helped students advance their careers and lives.
Tell your higher education funding story.
We need to hear your story about how your college or university is affected by the state's continued inadequate funding of higher education.
Tell us your story today.